Creating Multidimensional Wellbeing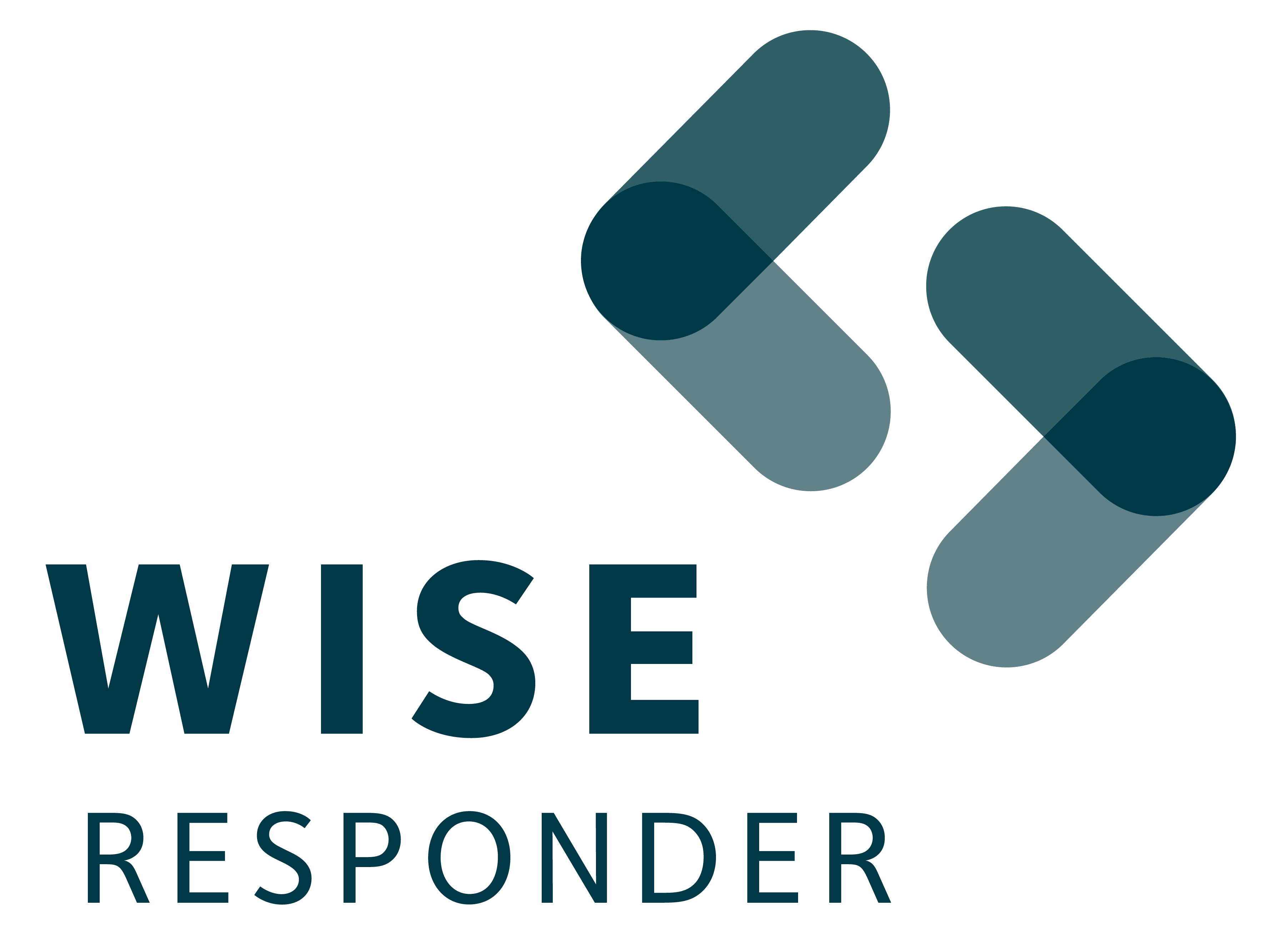 WISE RESPONDER

ACTION KIT
For companies committed to their employees and customers
A set of tools that allows the company to understand the level of multidimensional wellbeing of its employees and their families, and to manage programs that improve their quality of life. 
For Investors' Social Impact
We are developing tools to make key social indicators and analyses available to ESG investors and corporate analysts. SOPHIA Oxford has developed an approach to estimate country-level social factors related to multidimensional poverty. Some of the results and potential applications of this research are outlined in an upcoming Citigroup Global Perspectives & Solutions (Citi GPS) report. 
TESTIMONIALS

WISE RESPONDER ACTION KIT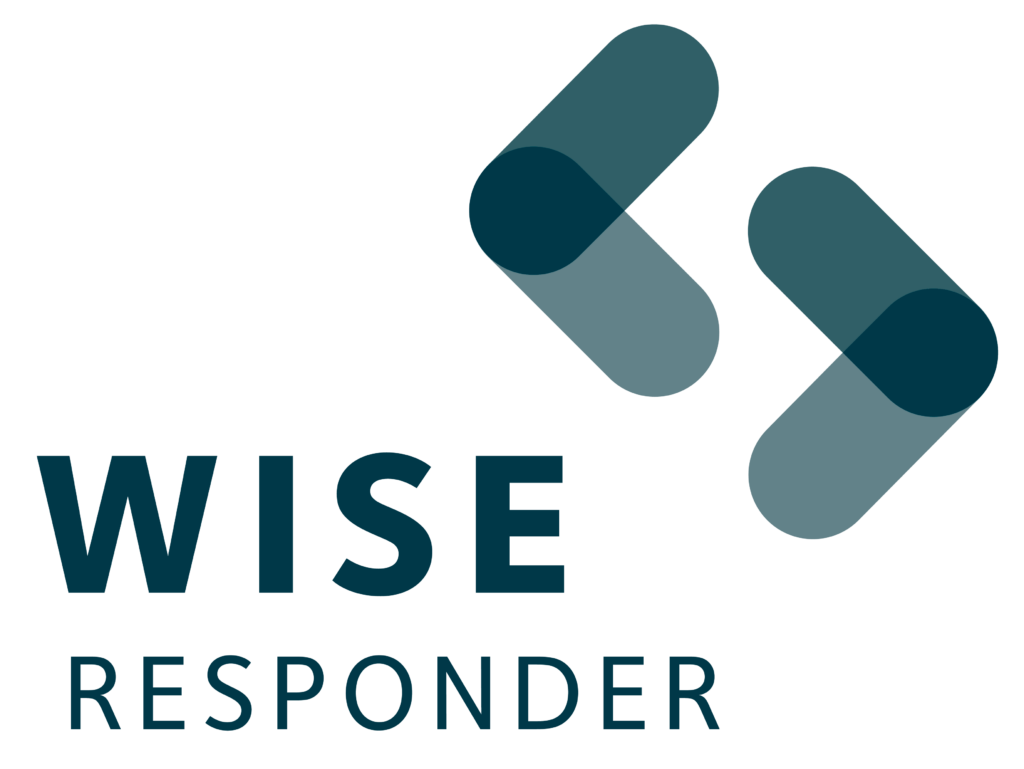 CONOCE NUESTRO ACTION KIT
VE NUESTRO DEMO

AB inBev slide1
"The new methodology and accompaniment of SOPHIA has made a difference in reaching the homes of our people and being able to know their realities. It has been enriching to start with the development of the first stages where we have managed to empower leaders, middle managers and all collaborators to make this program a platform for everyone. Working together different alternatives that improve our well-being and that of our homes will be the key to making this program successful and thus building a company that will last the next 100 years."
Director of People and Management Ab-Inbev for Central America and the Caribbean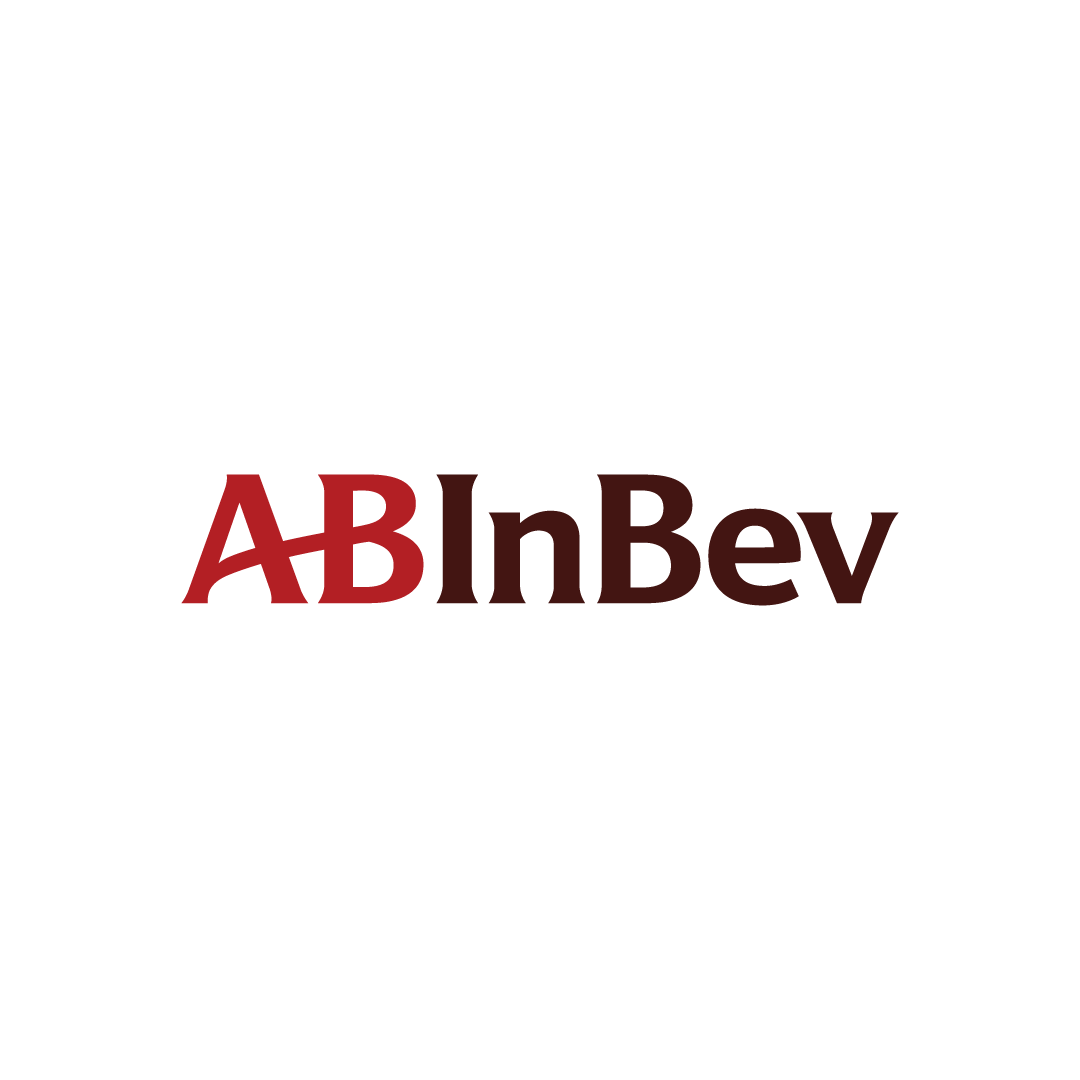 agrolibano slide 2
"The interesting thing about all this analysis is that everything is just a "click away", the amount of information and data that we are having is impressive. Information is power, information helps you make correct decisions, align yourself. All of this will help us to be more efficient, more effective."
Director of Sustainability Agrolíbano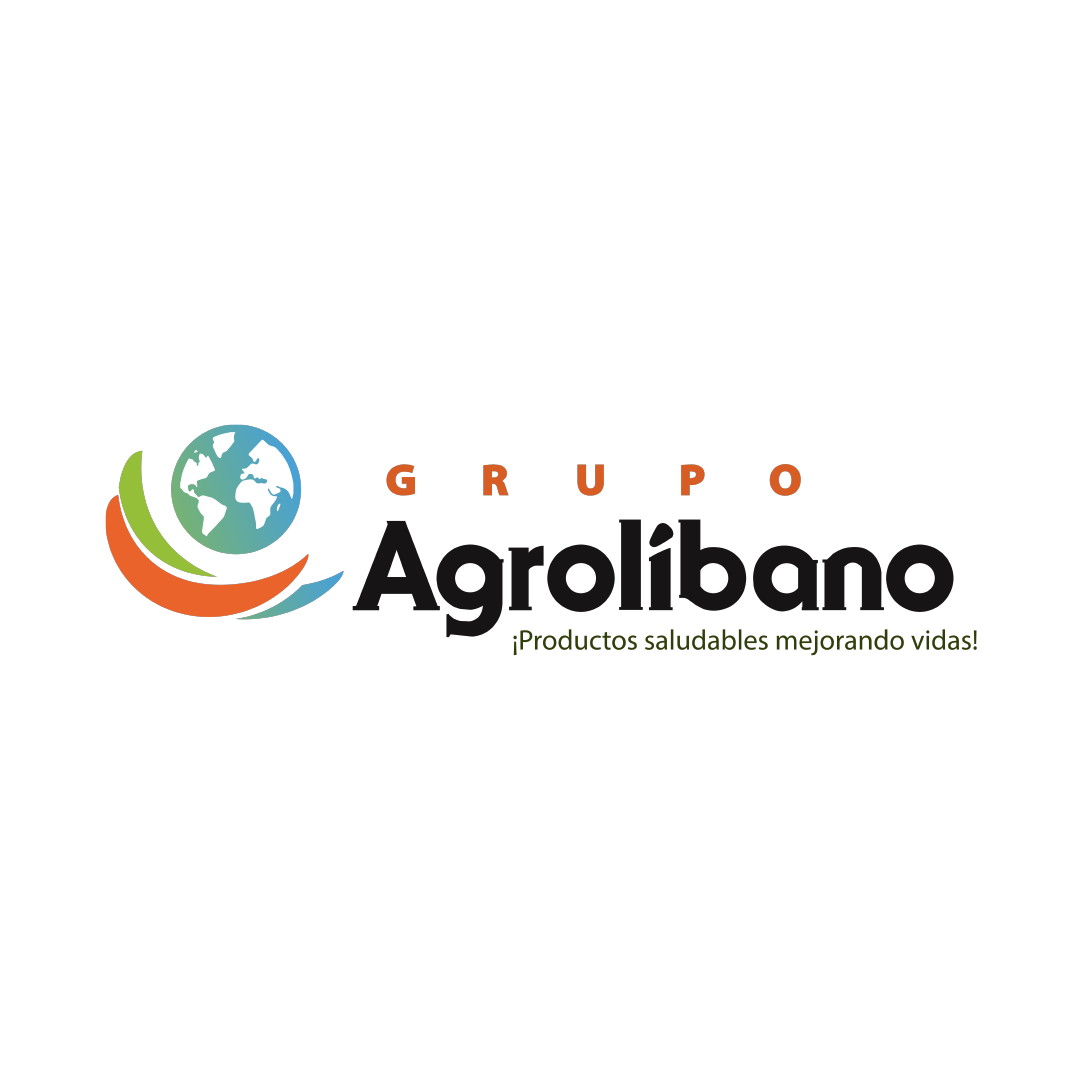 Confío slide 3
"The company has had support programs in the past, but this methodology allows us to review, redefine and confirm the programs we were working on, now counting on the support of all of us who work in the company. It is allowing us to add to our corporate culture a more complete idea of mutual support between collaborators and our families"
President of the Board Confío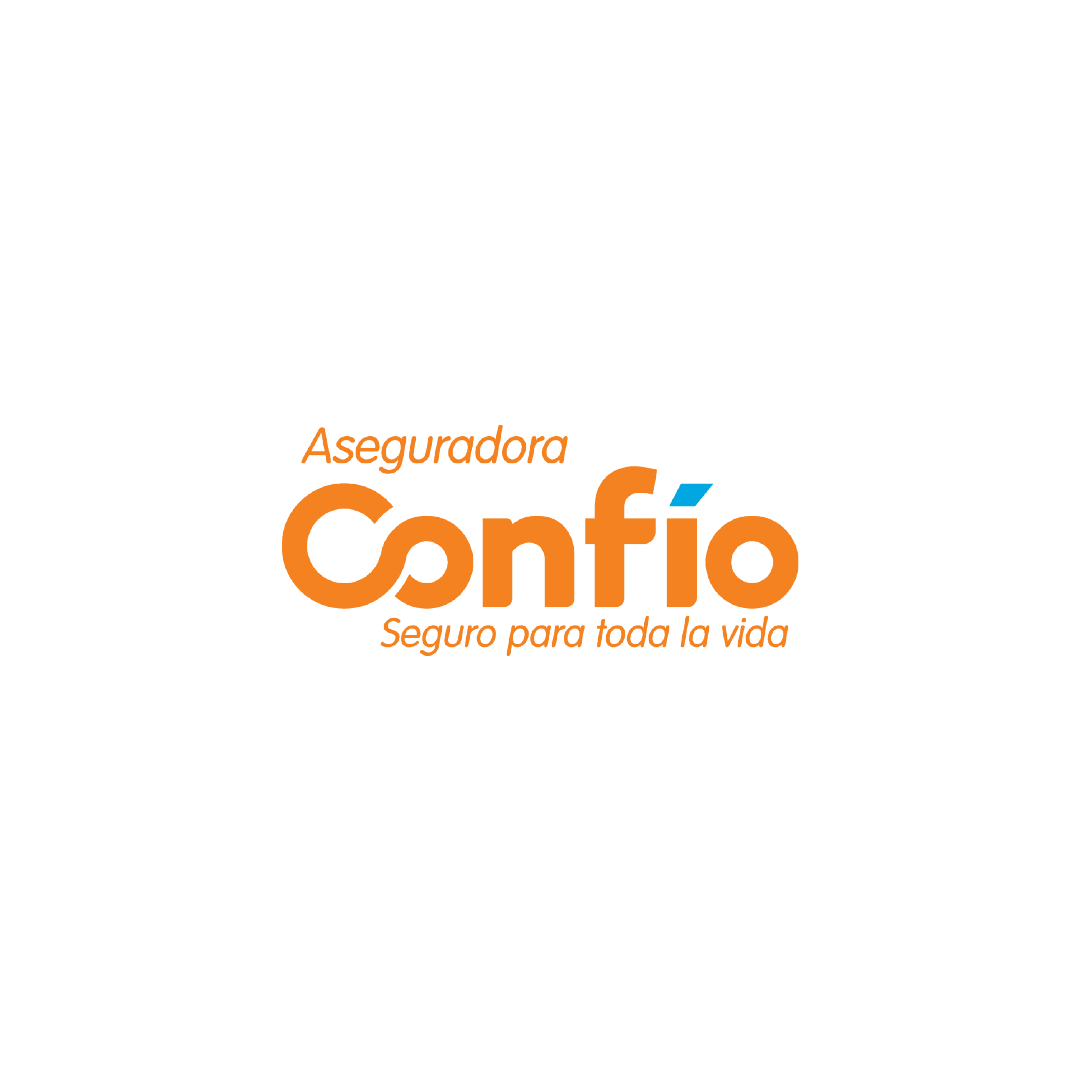 BEST
RESEARCH FROM
OXFORD UNIVERSITY

SOPHIA Oxford was formed by Oxford University, as a not-for-profit partner of Oxford Poverty and Human Development Initiative (OPHI). Over the past decade OPHI has developed the field of multidimensional measurement, focused primarily on poverty and wellbeing, expanding its research and social policy uses. The OPHI multidimensional poverty approach has been adopted by the United Nations Development Program, the World Bank and as an official measure of poverty by more than thirty countries. SOPHIA Oxford is bringing this world class methodology to the private sector.