SOPHIA Oxford enables businesses to incorporate key social indicators into sustainable business practices that improve the impact of their social investments and the lives of their employees.
SOPHIA Oxford was formed by Oxford University, as a not-for-profit partner of Oxford Poverty and Human Development Initiative (OPHI). Over the past decade OPHI has developed the field of multidimensional measurement, focused primarily on poverty and wellbeing, expanding its research and social policy uses. The OPHI multidimensional poverty approach has been adopted by the United Nations Development Program, the World Bank and as an official measure of poverty by more than thirty countries. SOPHIA Oxford is bringing this world class methodology to the private sector.
The Wise Responder Action Kit provides companies with training, consulting and tools to measure and understand the life situation of employees, families and communities, and to better collaborate on solutions. It is directly available in Central America to companies and multinationals. It is in process of being made available to consulting firms and business leadership groups throughout Latin America.
We are developing tools to make key social indicators and analyses available to ESG investors and corporate analysts. Preliminary work has offered strong indications that Global Multidimensional Poverty Index data may provide new and unique insights into economic investment performance and risk. Proving this out and operationalizing it will offer a powerful driver for broader and more rapid adoption of key social performance indicators related with multidimensional poverty.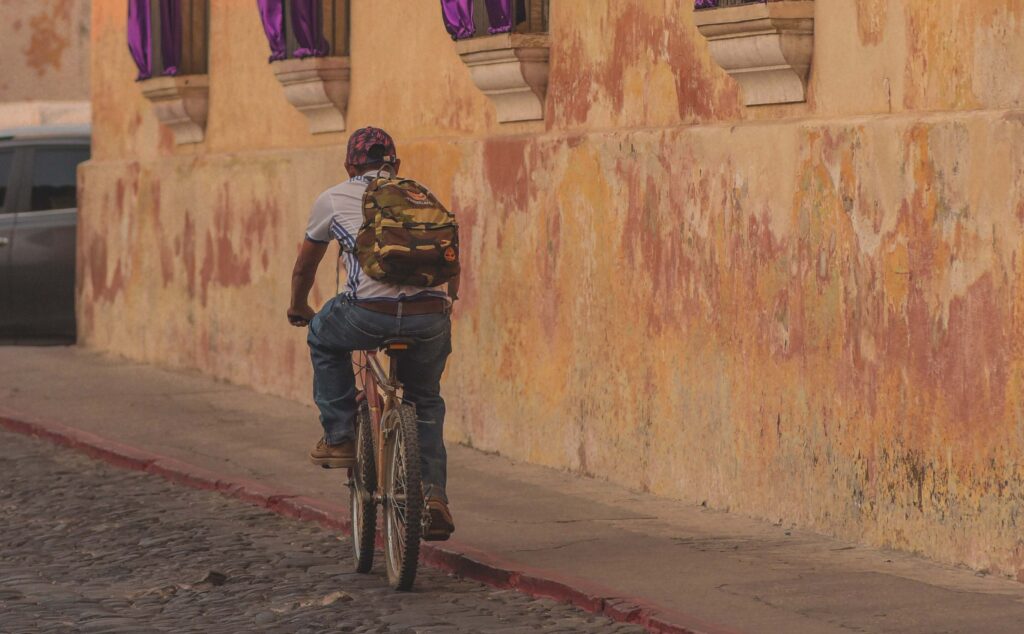 Our vision is a world in which the private sector, governments and communities harness their abilities and resources in the global effort to end poverty.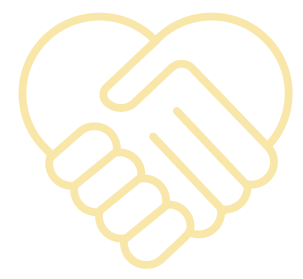 We care about those who are poor in key life necessities. We care about those who are powerful and wealthy. We believe that in bringing them together, we can end poverty.
We care about measuring
poverty and vulnerability
in its many dimensions.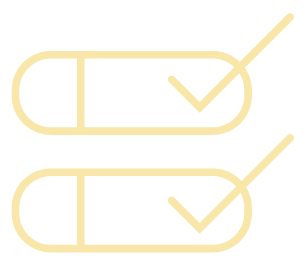 We care about using those measurements to shape
action that improves lives.
We care about the gender
and racial dynamics of
inequity and opportunity.