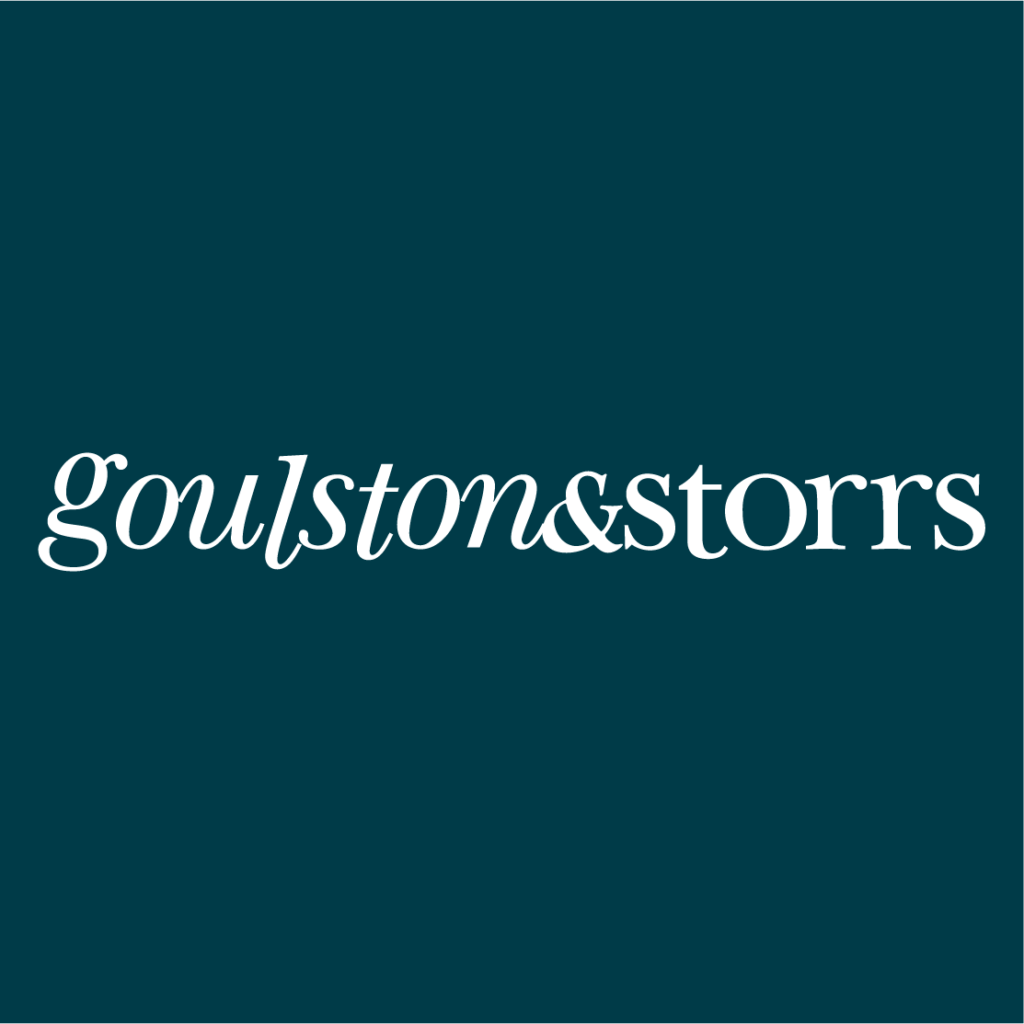 Boston based law firm Goulston & Storrs is providing SOPHIA Oxford pro bono legal counsel.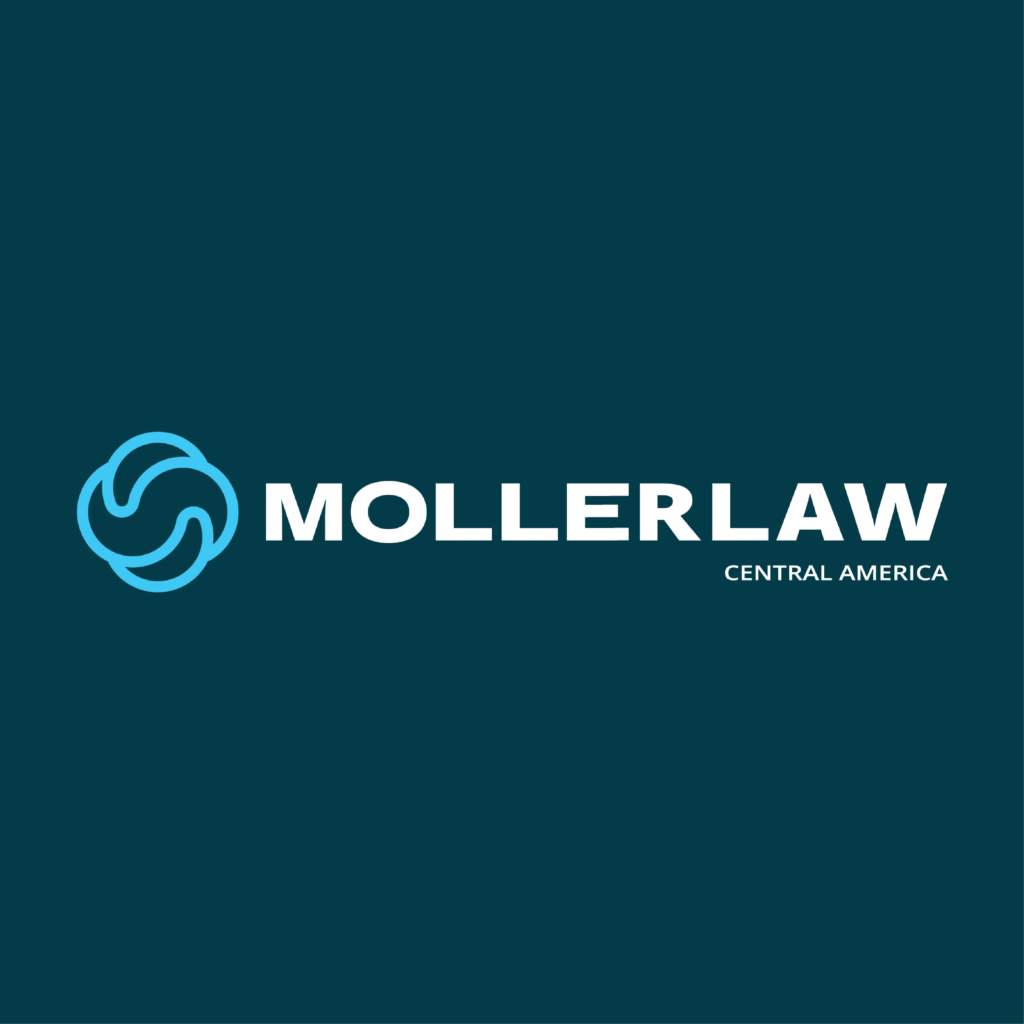 Guatemala based law firm Möller Law is providing SOPHIA Oxford pro bono legal counsel in Central America.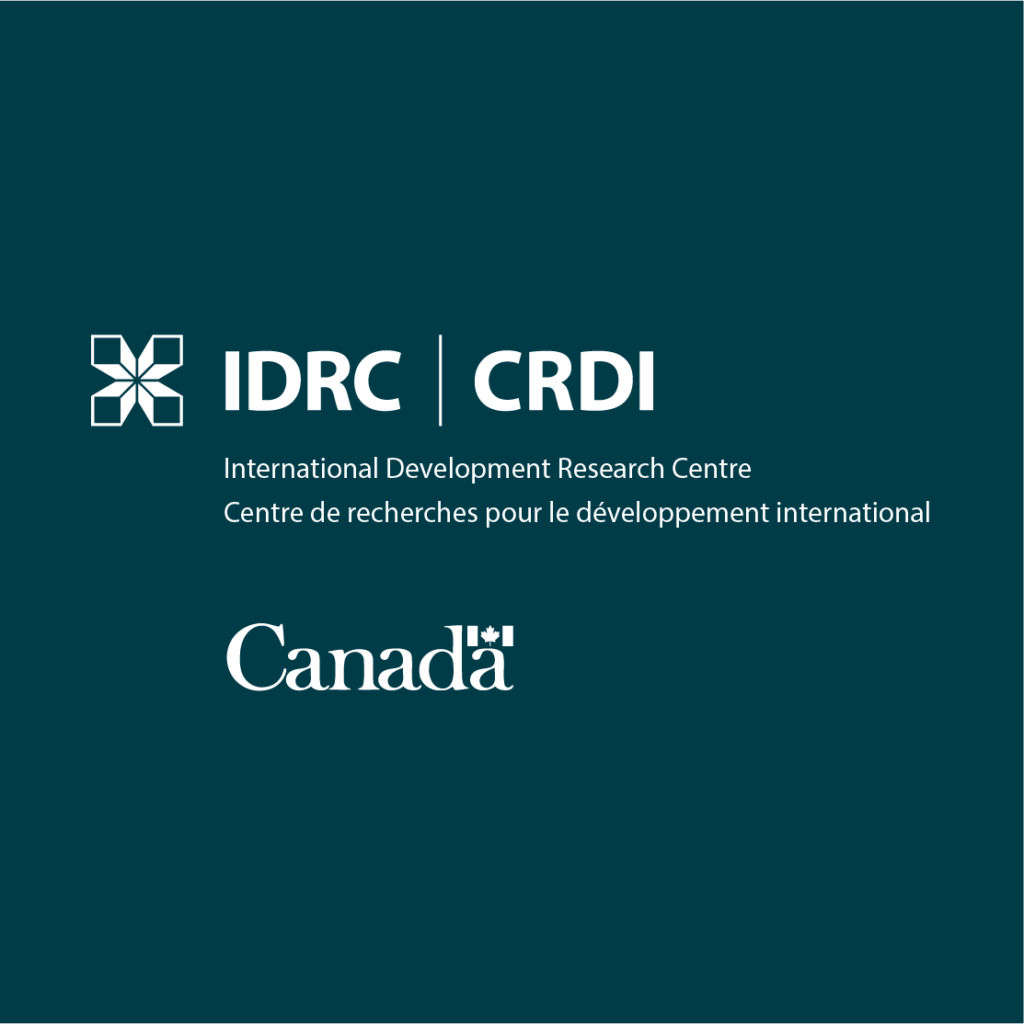 As part of Canada's foreign affairs and development efforts, IDRC invests in knowledge, innovation, and solutions to improve the lives of people in the developing world. In partnership with IDRC, SOPHIA Oxford is engaging local researchers and incorporating a gender lens into our Business Multidimensional Poverty Index (bMPI) methodology. With support from Canada`s International Development Research Centre (IDRC) we have incorporated gender into all aspects of the Wise Responder Action Kit and of its program expansion in Latin America.  IDRC support has been instrumental for SOPHIA during its start-up phase.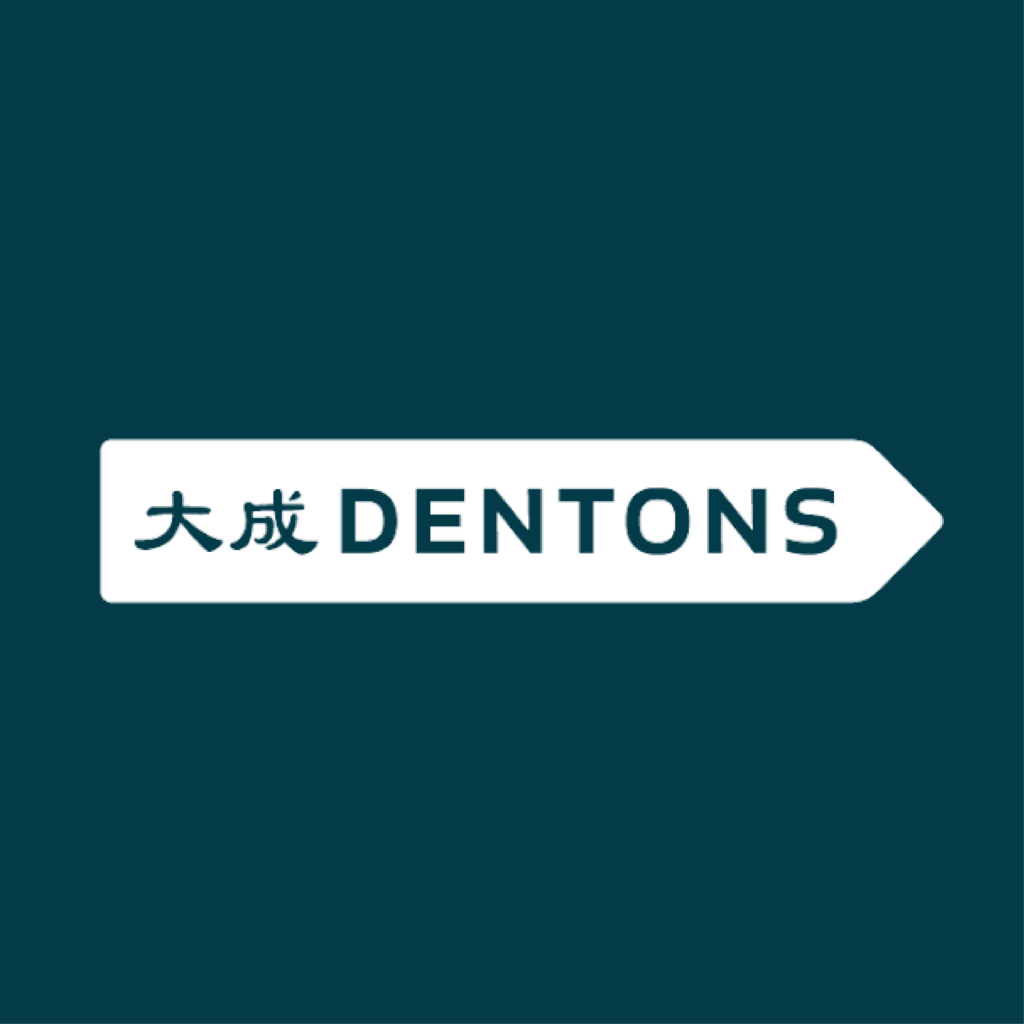 Chile based law firm Dentons Larrain Rencoret SpA is providing SOPHIA Oxford pro bono legal counsel in South America.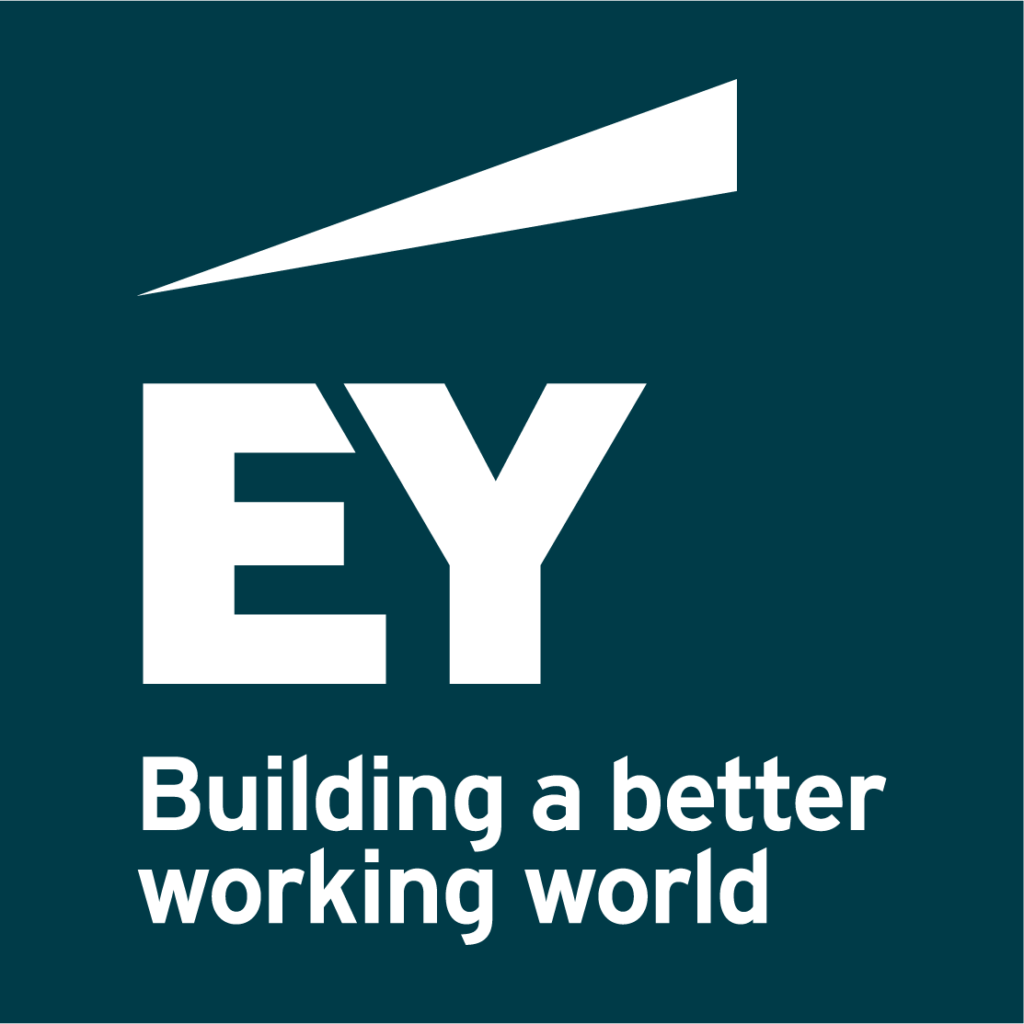 Provided a pro-bono project of legal and advisory services to help launch SOPHIA's work in Guatemala in 2020.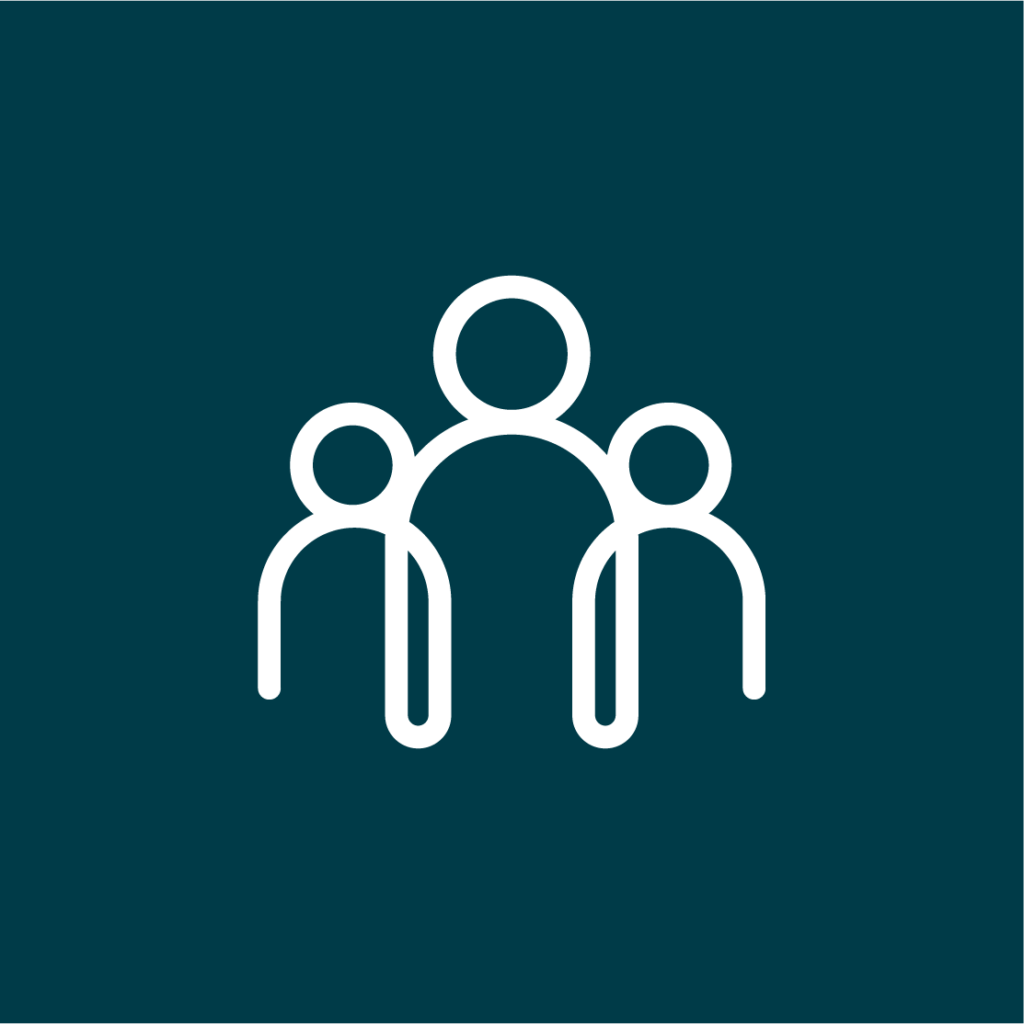 A wide range of generous individuals and families support the mission of SOPHIA Oxford with tax-deductible charitable contributions.


Meet our amazing volunteers! 
We are humbled by the outpouring of talent that our volunteers of all ages and nationalities contribute to SOPHIA Oxford.