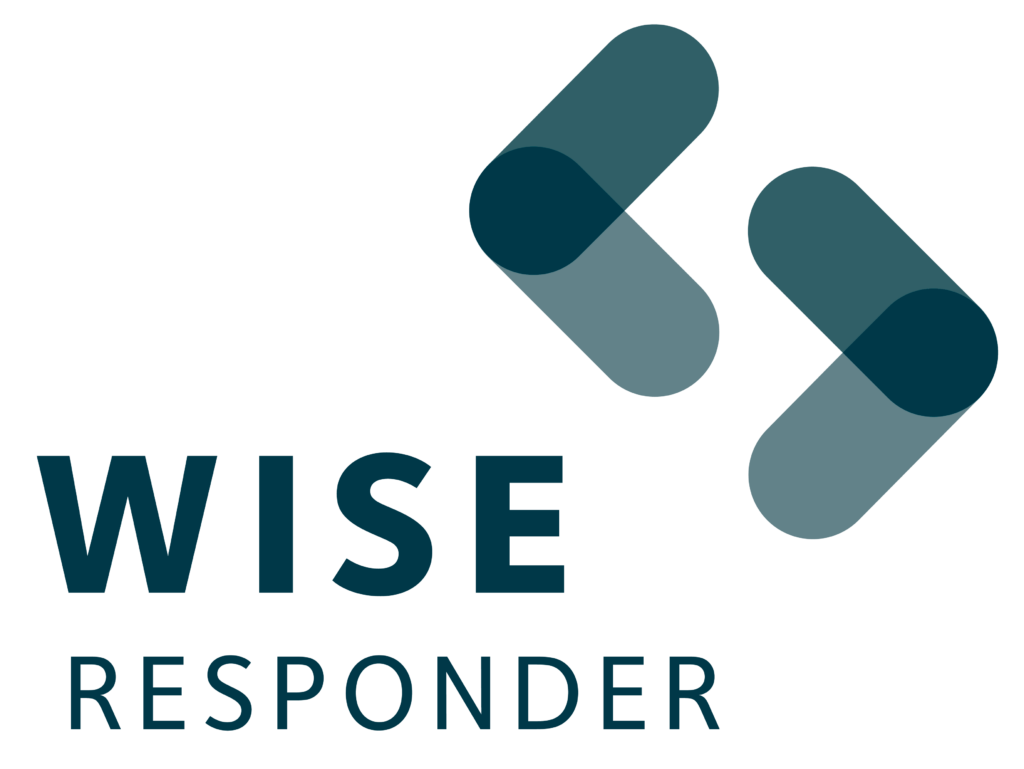 Our Wise Responder Kits are packages that arm companies with valuable metrics and practical tools that allow them to deeply understand the level of well-being of their employees and other stakeholders. They help guide and strengthen the client's human resources programs and improve the targeting of programmes/products etc. 
Wise Responder Kits are available to companies around the world, directly from SOPHIA Oxford or through our partners: DataLab (Chile), Inclusion SAS (Colombia), Komunika (Panama) and RS-Sostenible (Mexico and Central America). 
We offer three flexible services to meet

the needs of each company
WISE RESPONDER
ACTION KIT
Complete solutions package ready to implement
Consultancy service and provision of tools to support the client in the measurement and analysis of the multidimensional well-being of its employees, to guide effective internal HR programs.
WISE RESPONDER
TRANSFORMATION KIT
Embeds methodology into client's existing systems
Consultancy service to support the client using their existing employee data collection processes and systems to create multidimensional poverty metrics and analyses, to guide effective internal HR programs. 
WISE RESPONDER
TAILORED KIT
Bespoke service tailored to client needs
Consultancy services to support the client in building a system to gather and analyze multidimensional poverty data among a population of interest (e.g. employees, clients, neighbourhood communities) with the purposes of assessing needs, informing design of programs/investments, and improving targeting of programs/products. 
Our team is here to help you.
For more information about our KITS download our brochure or contact us directly.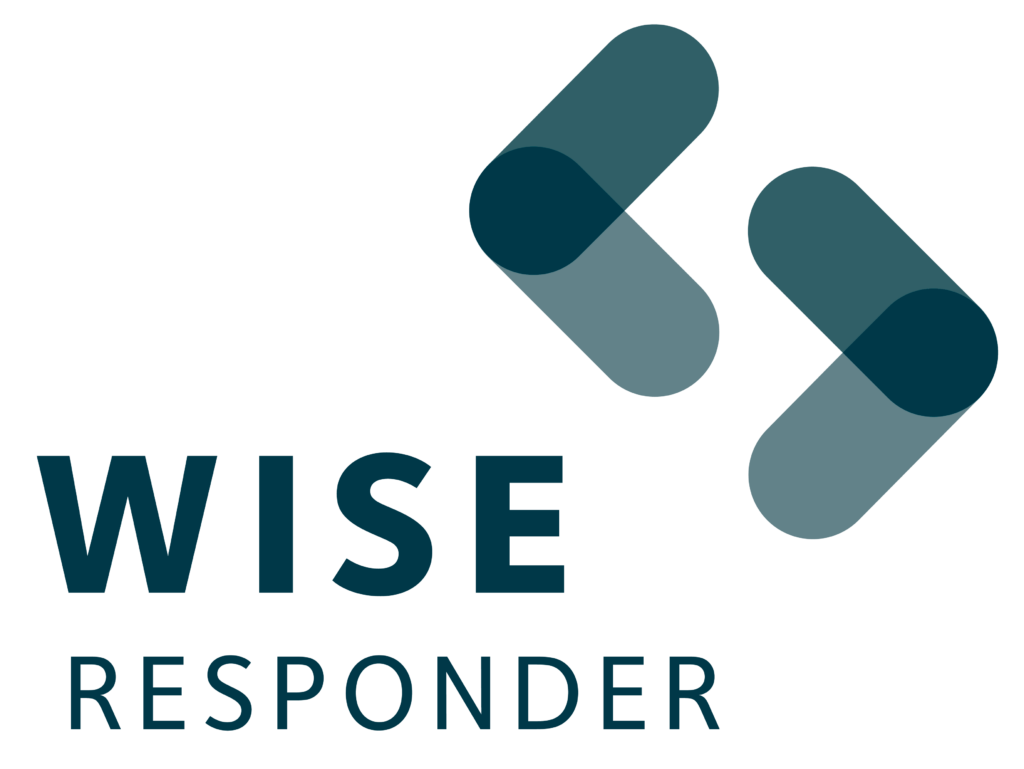 WISE RESPONDER
ACTION KIT
The Wise Responder Action Kit is based on three components, each essential for impact:
Technical assistance and personalized support delivered by expert consultants in sustainability and data analysis, who through a flexible and dynamic methodology will deliver: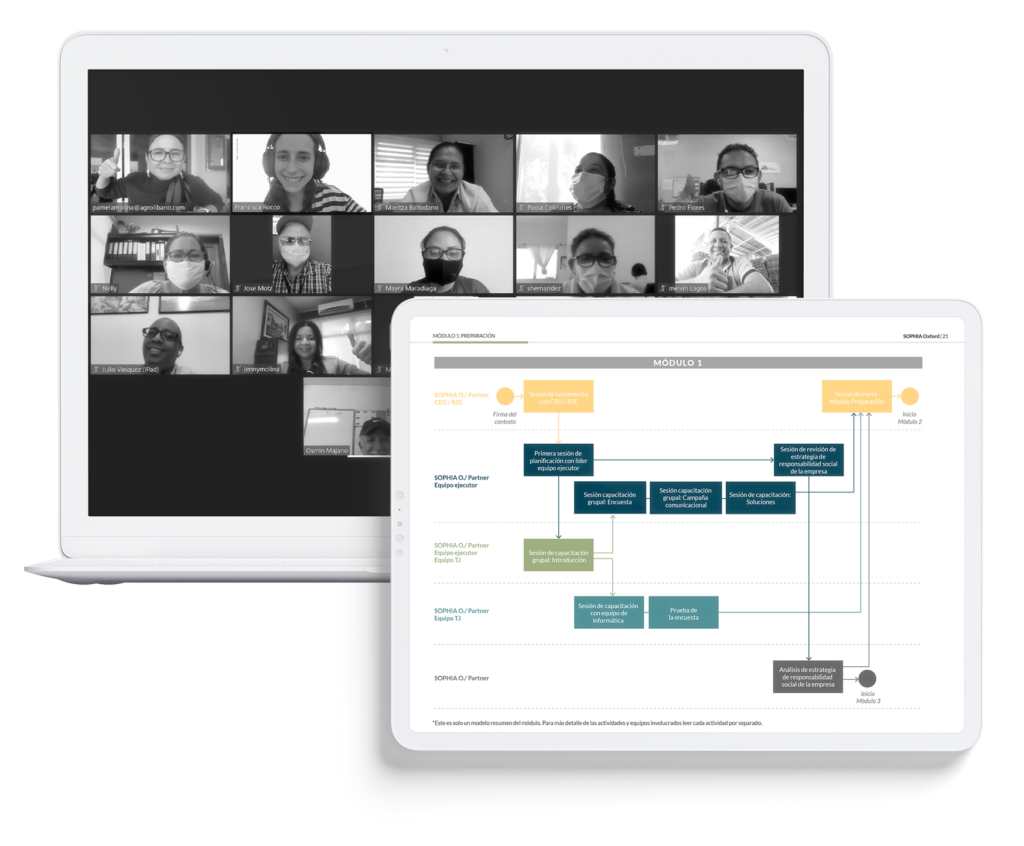 Platform built in Salesforce that allows you to manage the survey, analyze data, prioritize target groups, track social programs, and measure impact, among other things. It provides all the tools that the company needs to track its actions. 
TESTIMONIALS
WISE RESPONDER ACTION KIT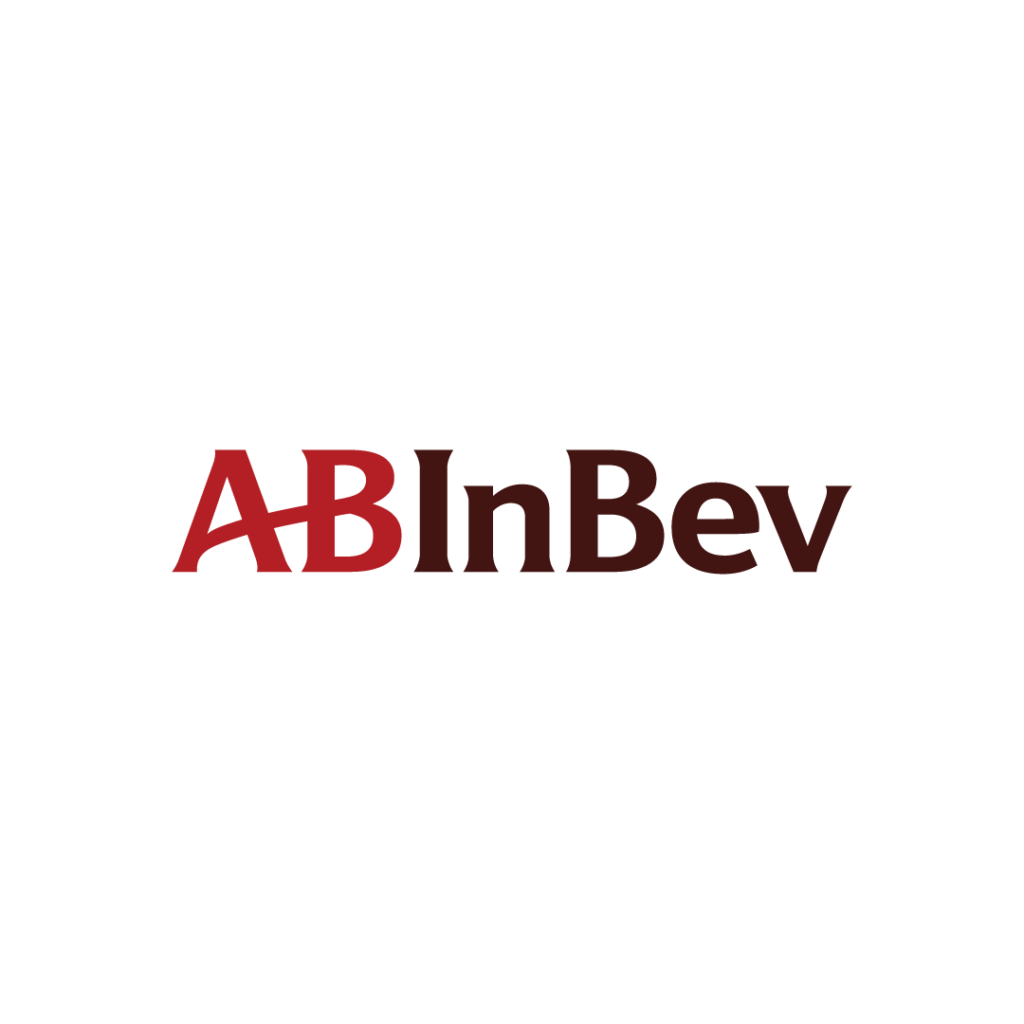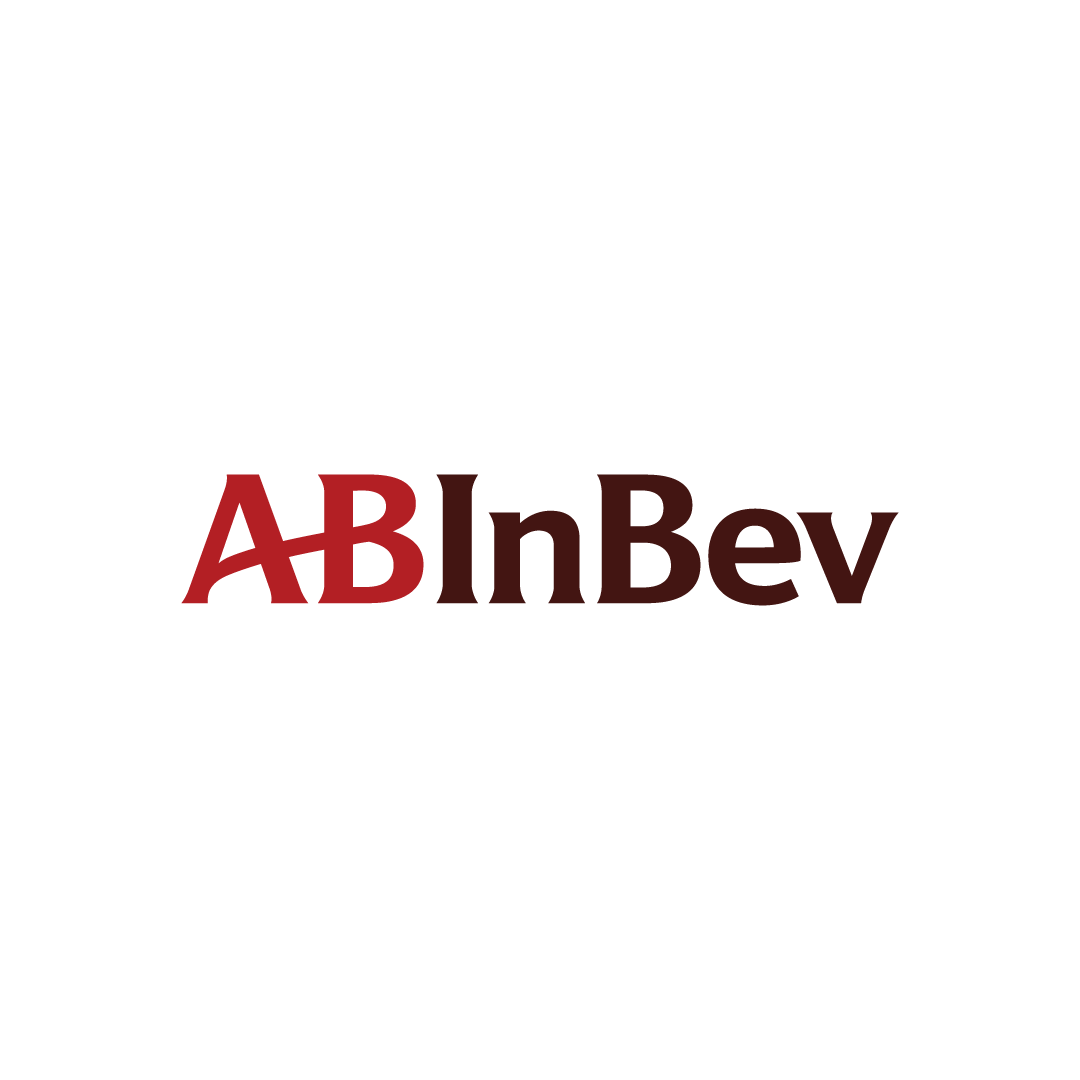 "The new methodology and accompaniment of SOPHIA has made a difference in reaching the homes of our people and being able to know their realities. It has been enriching to start with the development of the first stages where we have managed to empower leaders, middle managers and all collaborators to make this program a platform for everyone. Working together different alternatives that improve our well-being and that of our homes will be the key to making this program successful and thus building a company that will last the next 100 years."

"The interesting thing about all this analysis is that everything is just a "click away", the amount of information and data that we are having is impressive. Information is power, information helps you make correct decisions, align yourself. All of this will help us to be more efficient, more effective."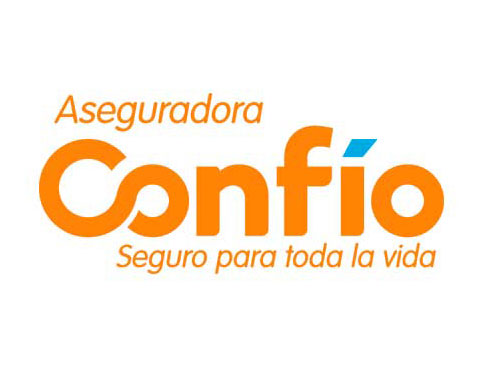 "The company has had support programs in the past, but this methodology allows us to review, redefine and confirm the programs we were working on, now counting on the support of all of us who work in the company. It is allowing us to add to our corporate culture a more complete idea of mutual support between collaborators and our families"