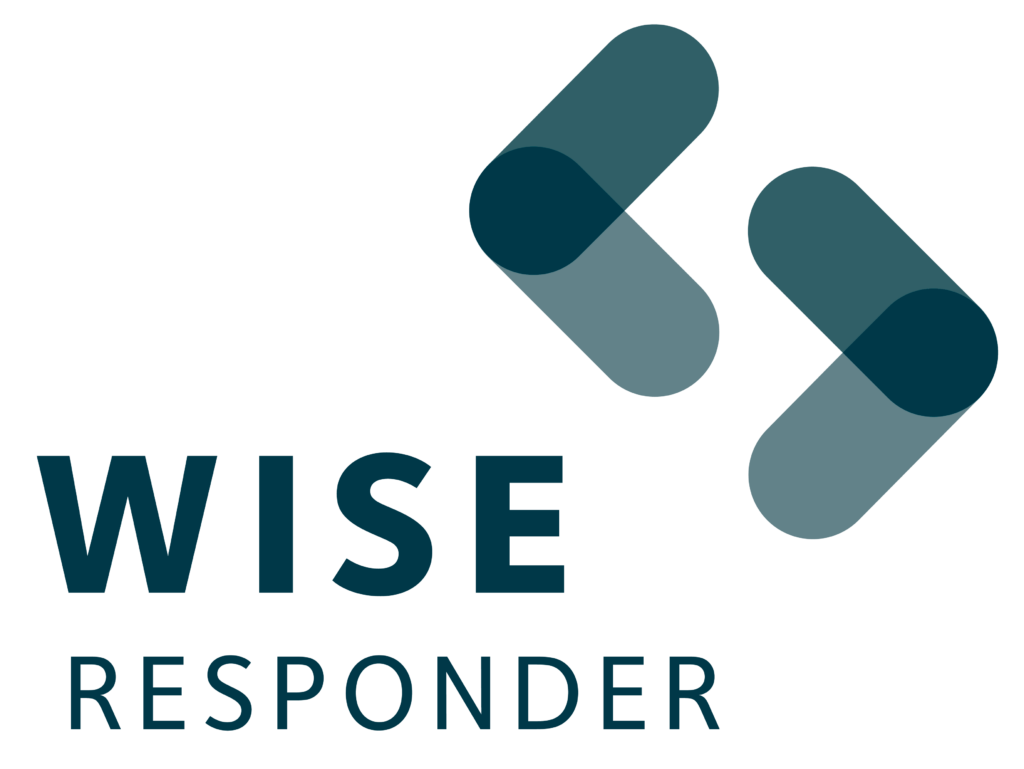 The Wise Responder Action Kit provides companies with training, consulting and tools to measure and understand the life situation of employees, families and communities, and to better collaborate on solutions. It is directly available in Latin America and the Caribbean to companies and multinationals. It is in process of being made available to consulting firms and business leadership groups throughout Latin America.
Our approach applies the Business Multidimensional Poverty Index (BMPI), a robust methodology from Oxford University which is regarded as the best way in the world to measure and analyze the challenges and wellbeing of your employees and their families.
The Wise Responder Action Kit is available in Latin America & Caribbean directly from SOPHIA and through partners in Chile (DataLab), and Colombia (Inclusion SAS).
The Wise Responder action kit gives businesses: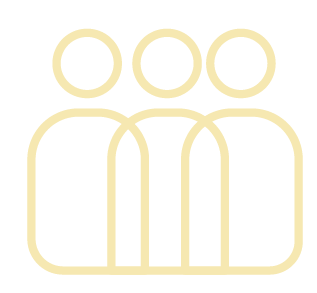 Knowledge of your employees' lives and how to respond to create wellbeing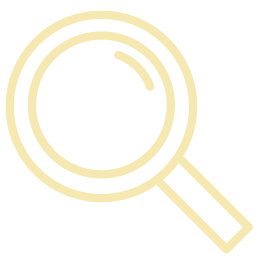 Information management platform that prioritizes, tracks and integrates solution reporting
Training and support to implement surveys and solutions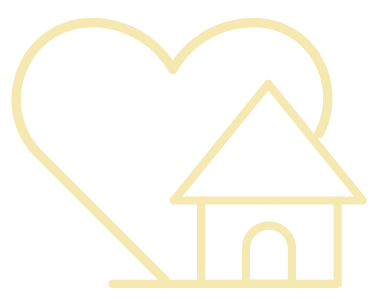 Connection to a community of businesses creating wellbeing
Addressing Poverty

with The Private Sector
The most recent OPHI and UNDP annual report, the Global Multidimensional Poverty Index 2020, compares acute multidimensional poverty for 107 countries in developing regions, encompassing a total of 5.9 billion people, three quarters of the world's population. By their measure, there are nearly 1.3 billion people living in multidimensional poverty.
To face this, many global and local organizations, public and private, have decided to be part of the solution. The United Nations (UN), through the 2030 Agenda, has defined the private sector as a key agent for sustainable development.
The private sector has two common hurdles in this work:
Wise Responder Action Kit considers these variables in its methodology, creating a model for enterprises to develop sustainable programs based on evidence, in direct benefit of their collaborators; and be an active agent of change in society and contributing to the achievement of global goals.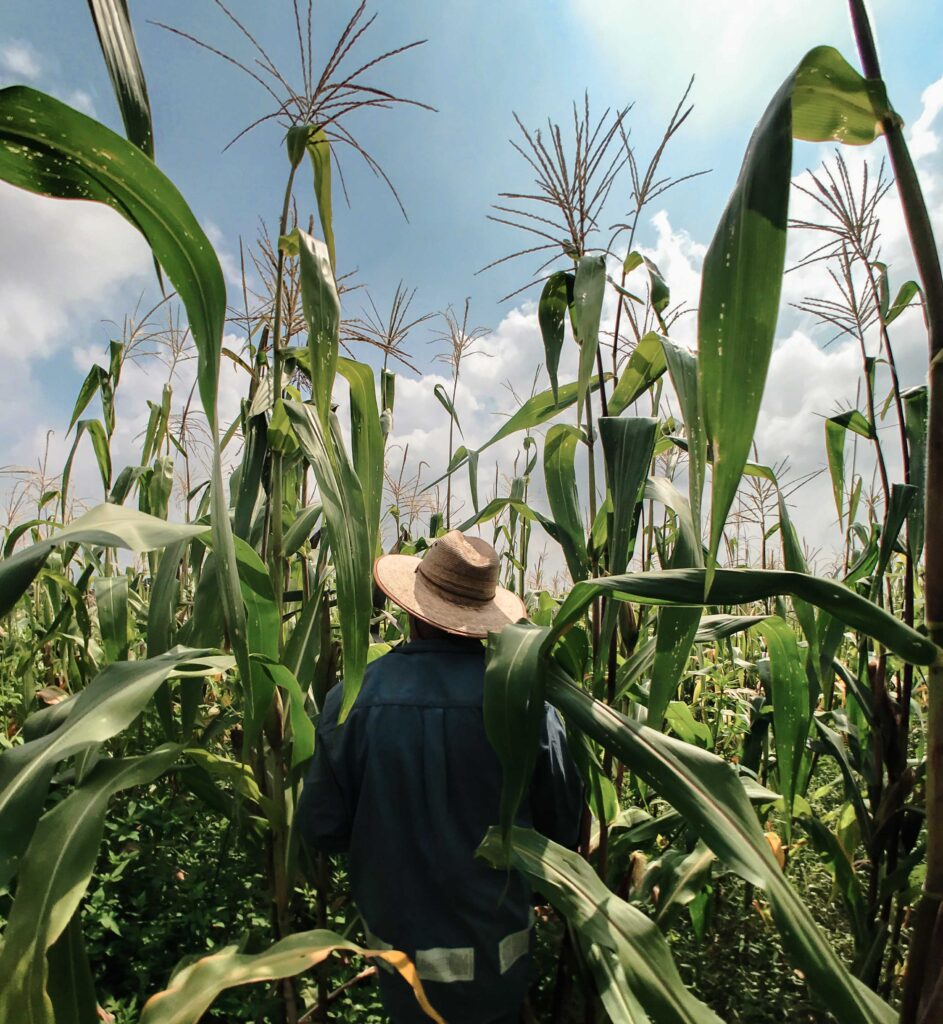 Technological Tools +

Expert Consulting
The Wise Responder Action Kit is built on two strong pillars. The first is a cloud-based platform that makes the work of the enterprise easier, more efficient and effective. The second is the professional accompaniment of expert consultants in sustainability and data analysis.
Add Your Heading Text Here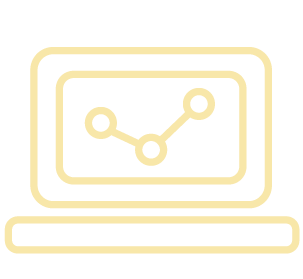 Digital Survey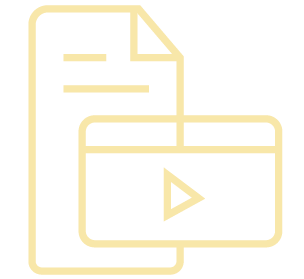 Employee follow-up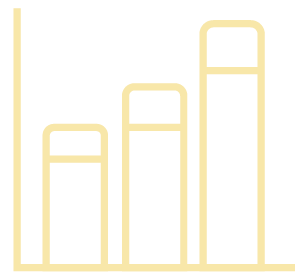 Report and Analysis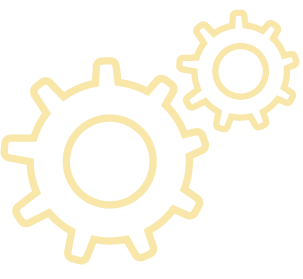 Program Management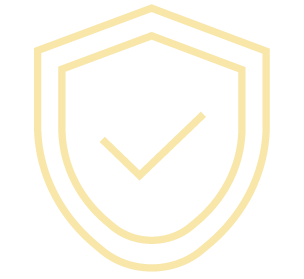 Data Security
expert consultancy and accompaniment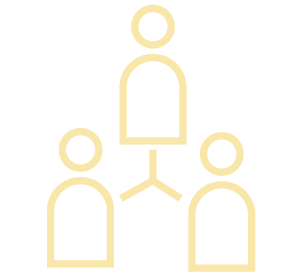 Implementation Training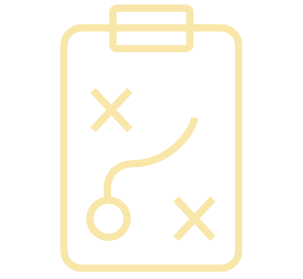 Step-by-step Toolkit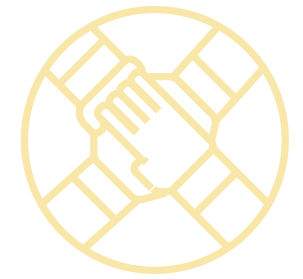 Constant Support
The benefits of this approach include an improvement in the quality of life and wellbeing of employees and their families, increased in productivity, and a positive contribution to the global effort to overcome poverty.
Poverty reduction
Collaboration with global efforts and Sustainable Development Goals
 
Increased productivity and loyalty
Reduction in costs
Better work environment
Strengthened culture and reputation
Efficient investments and better use of resources
Personal and professional growth
Better quality of life
Improved well being
Greater professional commitment