THE WISE RESPONDER ACTION KIT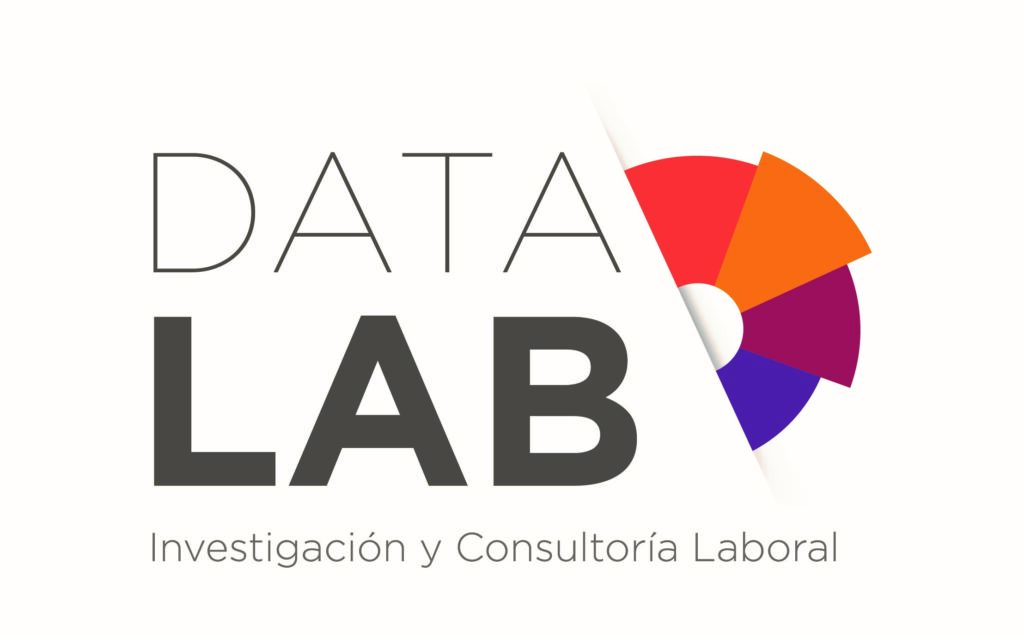 DataLab supports companies and institutions to improve their performance, as well as the capacities and wellbeing of their workers, through rigorous measurement, innovative strategies and the implementation of the necessary changes.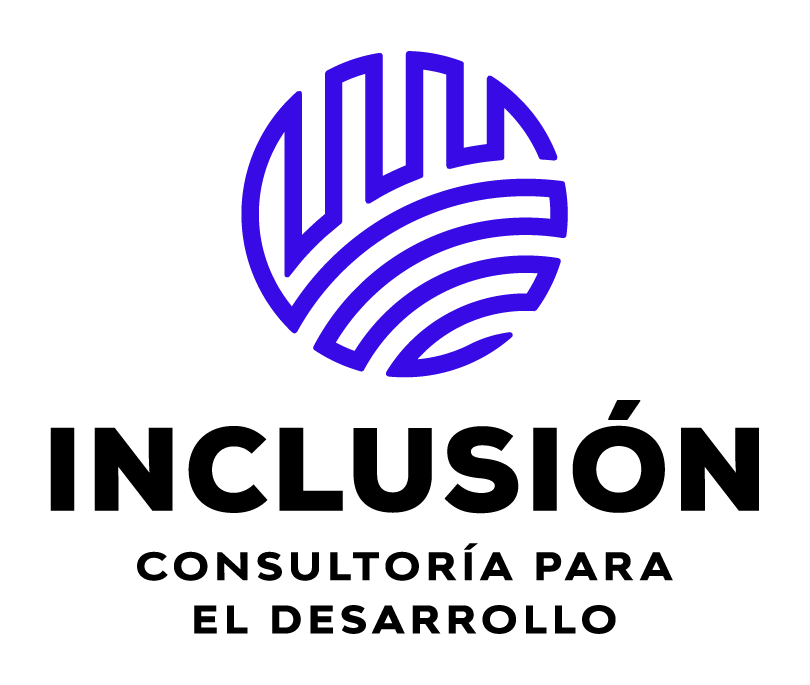 Inclusion SAS is a consulting firm specialized in the measurement of wellbeing, poverty and equality of opportunities; and in the evaluation, design and implementation of policies, strategies and programs for social and productive inclusion.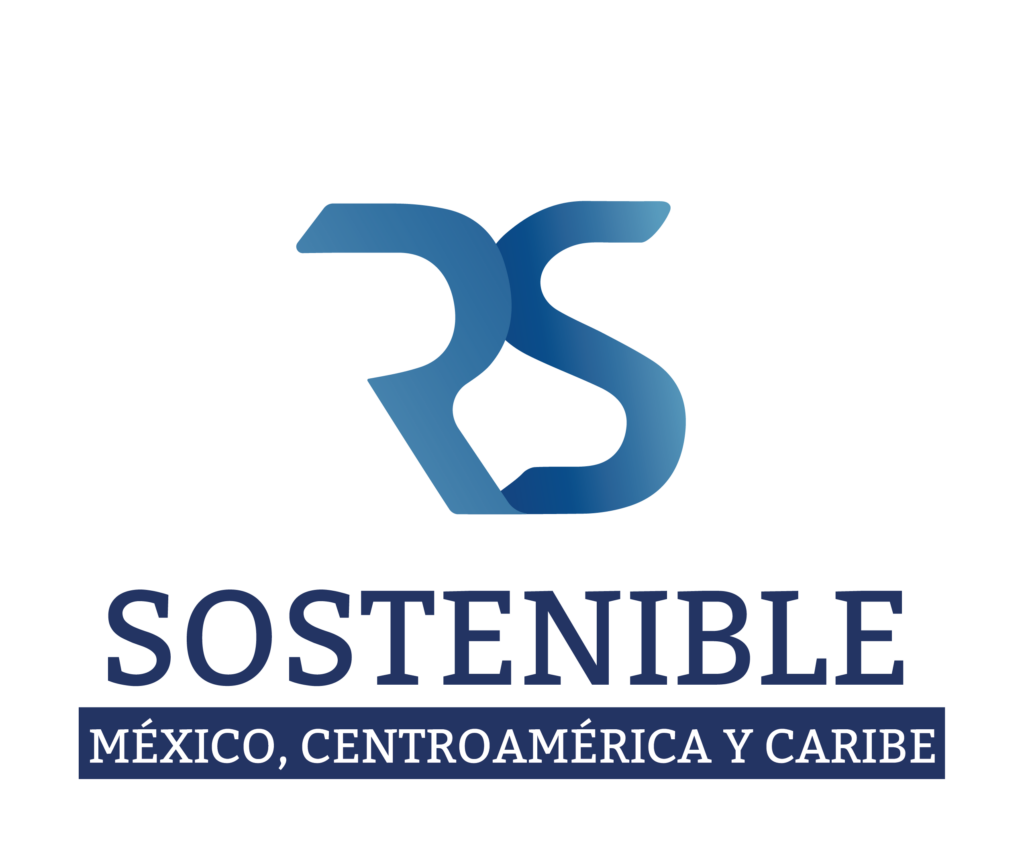 MEXICO, CARIBBEAN AND CENTRAL AMERICA
RS Sostenible is a costarrican consulting firm with operations in Mexico, Central America and the Caribbean. It specializes in social responsibility and sustainability with an emphasis on social, environmental, governance and economic development projects. Its mission is to generate development, knowledge, and empower people.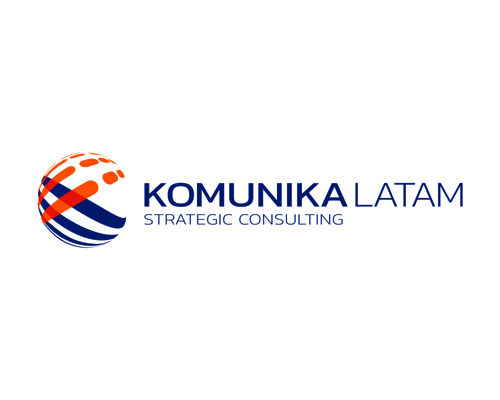 KOMUNIKA LATAM is a management consulting firm, affiliated with Kreab Worldwide, specialized in the areas of strategy, communication and training. The firm operates in Latin America, the Caribbean, the United States, Europe and Asia through a solid network of allies. Its purpose is to enthusiastically support its clients to be successful and sustainable.