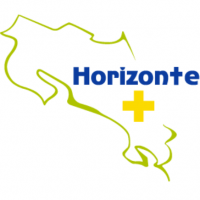 Costa Rica was the first country in the world to implement the Business Multidimensional Poverty Index (BMPI).
Since 2017, Horizonte Positivo, a private non-profit association founded in 2012, dedicated to closing the gap between potential and reality in Costa Rica, has been a pioneer in the development of the Business Multidimensional Poverty Index (BMPI) with more than 45 companies from different sectors. It has been effective and inspiring for both employees and managers.



households
benefited with solutions

initiatives in process
of implementation
through the development of technical skills, training and open education
through employment support for the families of employees
ACTIONS ON SOCIAL PROTECTION
through supporting childcare, the elderly and disabled
through home improvement and acquisition
through assurance of employee's family members
through financial education programs, workshops and talks
Gonzalo Chavez, 
CEO Cooperative de Productores de Leche Dos Pinos
"The BMPI helps us to be clear about the circumstances we want to attack and attack it with a telescopic sight. And that is important because we can make more efficient use of resources and have a better impact… The fact of having their people happy in healthy conditions from all possible angles creates an intangible value, including … a greater affection for the company, less turnover, higher productivity. And it becomes an element that allows generating added value for the company in its businesses and in its business management."
Armando González, 
CEO Grupo AM PM 
"This is an investment.. it is also a win-win… How can you ask the person to give you good customer service if they have problems and feel that the company they are in doesn't care about them? Yes, there are moral and solidarity values, but this also serves companies. Their productivity will increase and they will be in a better competitive position. Definitely." 
Cristina Masis, 
Vice President Financial Group Mercado de Valores Costa Rica
"The BMPI is an investment… It is a win-win… I find that the tool is very powerful. It gives us a lot of information and allows us to align precisely the company's strategy with the development of our staff. … The tool is easy to execute… it is easy to implement."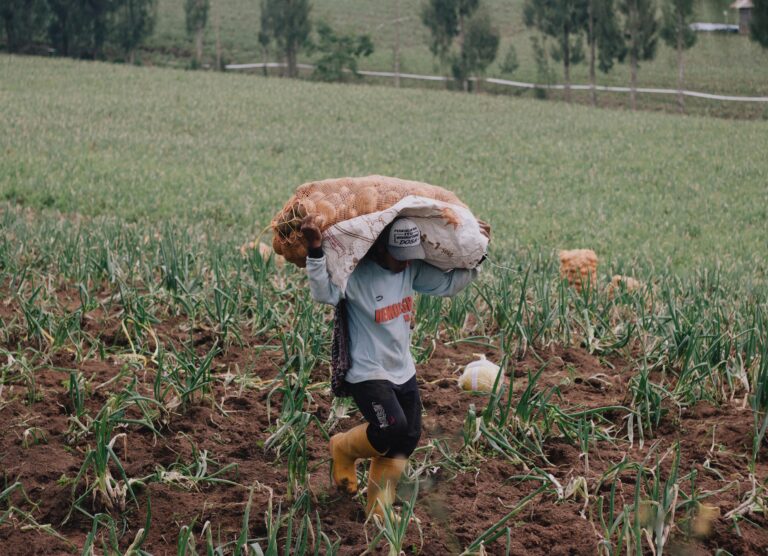 Horizonte Positivo held the 3rd Anniversary of the BMPI at the end of October 2020. A panel discussion by Costa Rican CEOs highlighted the benefits of the BMPI in their companies.  See link clicking HERE.
Dr. Sabina Alkire, Director of the Oxford Poverty and Human Development Initiative (OPHI) of the University of Oxford, sent her greetings to the Costa Rican Business MPI Community and her congratulations to the eight companies recognized by Horizonte Positivo for their commitment, leadership and for the impact of their projects on more than 1,500 people in vulnerable conditions.
These eight companies are: ARIAS Costa Rica, BAC Credomatic, CCK, EY Centroamérica, Panamá & RD, FIFCO, Grupo Financiero Improsa, Mercado de Valores de Costa Rica and Grupo Purdy.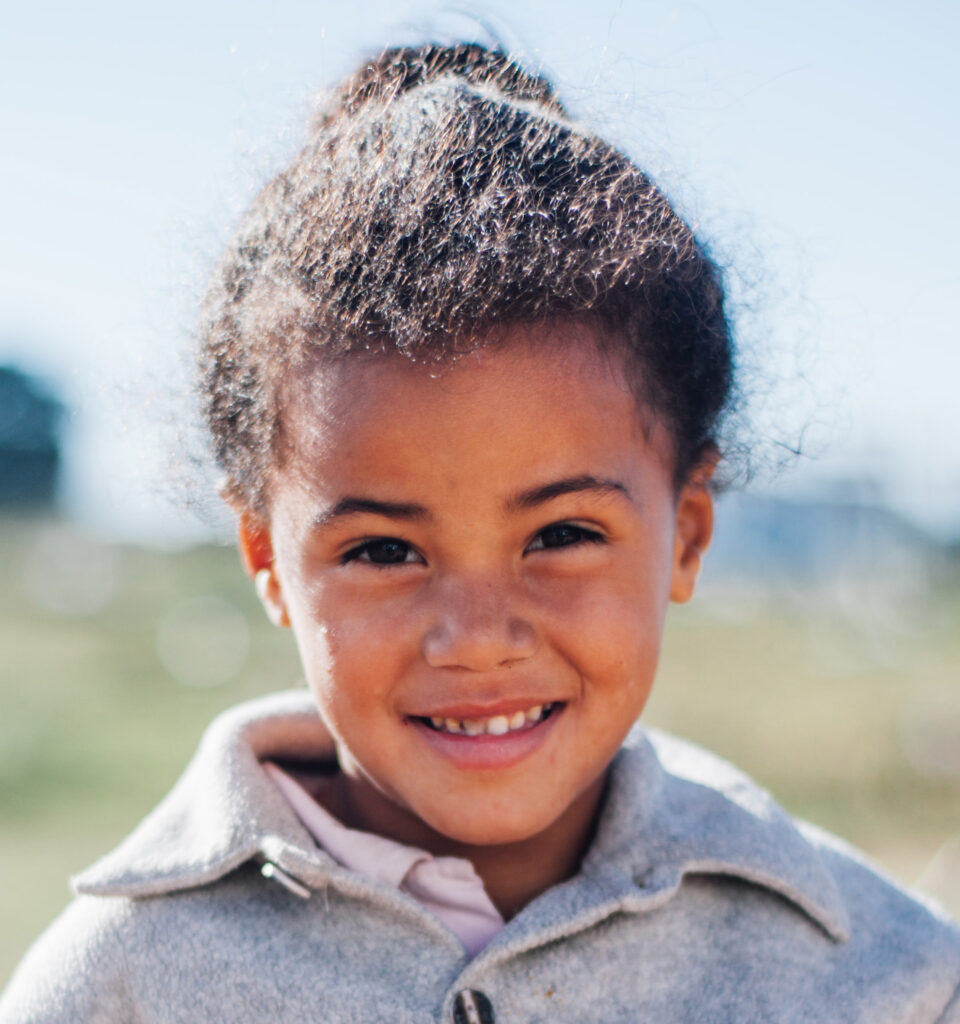 Here is a case study of Purdy Motor Costa Rica, one of the companies that have successfully implemented this instrument.
For more testimonies of companies please check Horizonte Positivo webpage clicking HERE.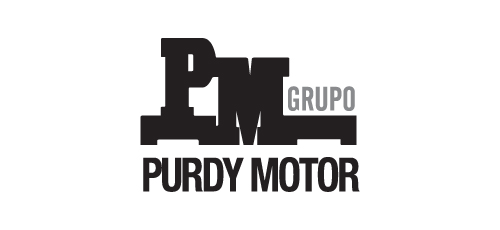 Implementation in
Latin America AND THE CARIBBEAN

Where we are today
Building on the work of Horizonte Positivo, SOPHIA Oxford has developed the Wise Responder Action Kit for companies in Latin America and the Caribbean.