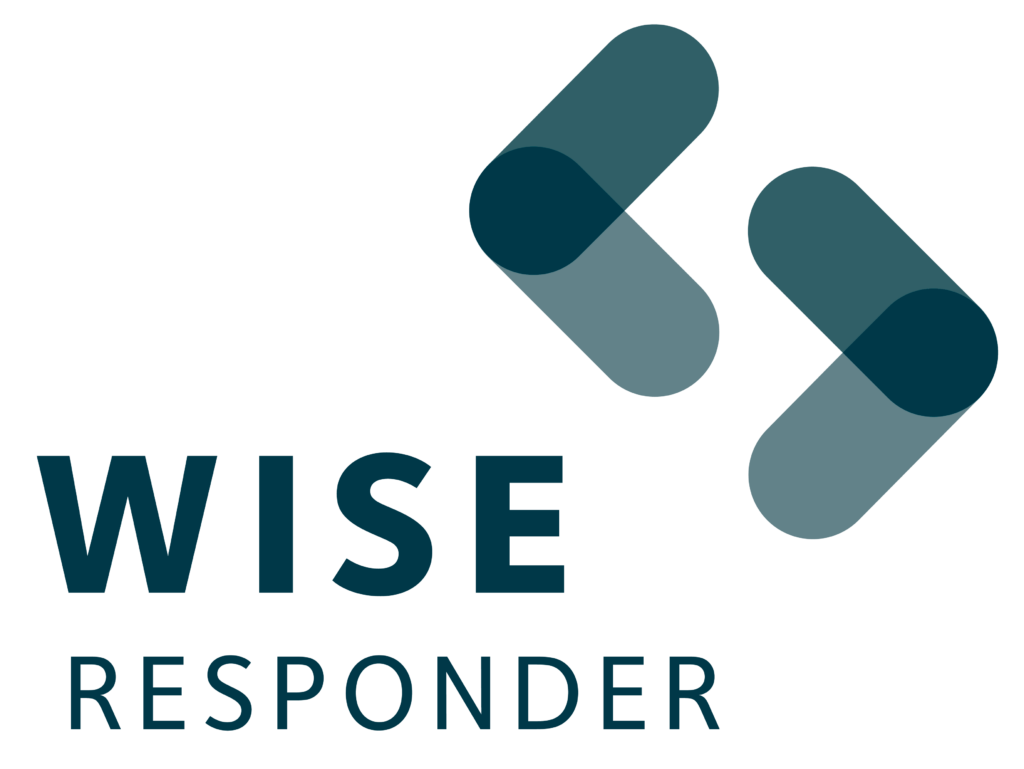 Every year OPHI publishes multidimensional poverty data for over 100 countries, which is used by the United Nations and World Bank as well as by a host of agencies, academics and practitioners. Building on OPHI's work, we are developing tools to make key social indicators and analyses available to ESG investors and corporate analysts.
Preliminary work has offered strong indications that Global Multidimensional Poverty Index data may provide new and unique insights into economic investment performance and risk. Proving this out and operationalizing it will offer a powerful driver for broader and more rapid adoption of key social performance indicators related with multidimensional poverty.
We have just entered into an agreement with Citi to explore the potential of multidimensional poverty data for the private sector. Together, SOPHIA Oxford, OPHI and Citi are producing a white paper to introduce the MPI methodology to the private sector, highlighting the relationship between poverty and economic and financial outcomes. The report will be targeted to Citi's corporate and sovereign clients, as well as stakeholders who track ESG benchmarks.