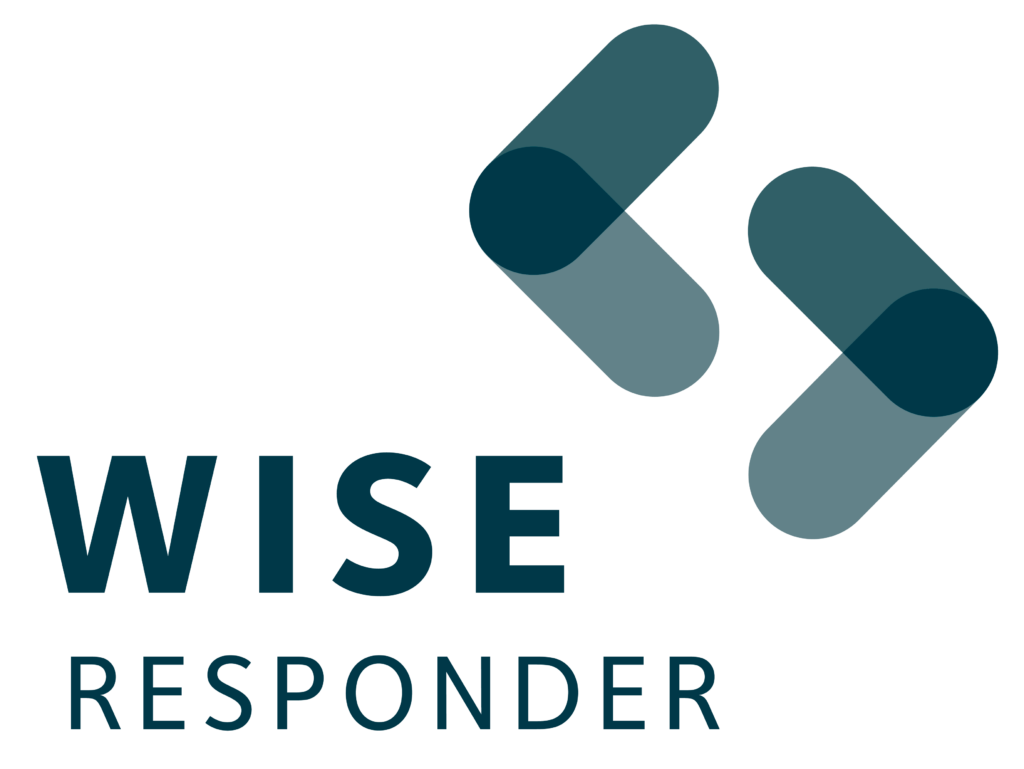 SOPHIA Oxford has developed an approach to estimate country level social indicators related to multidimensional poverty.
Every year OPHI, at the University of Oxford, together with United Nations Development Programme (UNDP), publishes the global Multidimensional Poverty Index (MPI) for over 100 developing countries. This measure is used by governments, development agencies, NGOs, and academics. A key challenge for investors in incorporating this data in their analysis is its low frequency. The global MPI is estimated based on household surveys, which are seldom conducted annually.
SOPHIA Oxford is addressing this issue by estimating the multidimensional poverty indicators based on country-level higher frequency and lower cost data, using a multivariate regression model.
Some of the results and potential applications of this research are outlined in an upcoming Citigroup Global Perspectives & Solutions (Citi GPS) report. The report will be targeted to Citigroup's corporate and sovereign clients, as well as stakeholders who track ESG benchmarks.